CAMP CADET ENRICHES THE LIVES OF TEENS AND ADDS VALUE TO THE COMMUNITY
Get ready to accept the challenge - and learn more about Camp Cadet.

During the week-long summer camp, held each year during the last full week in July, Armstrong County youths ages 12-15 strengthen their character, learn self-discipline and gain a sense of responsibility. Camp Cadet is structured… but fun.
Armstrong County Camp Cadet is a co-operative project of the Pennsylvania State Police and civilian volunteers. There is never a fee for attendance at Camp Cadet.
 MORE ABOUT US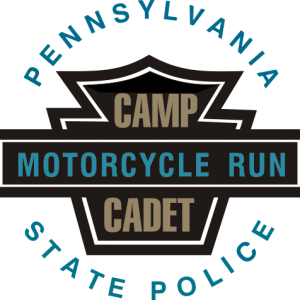 The 2017 Motorcycle Run was a huge success!
Plan on Joining us for the 2018 Ride!