CAMP CADET ENRICHES THE LIVES OF TEENS AND ADDS VALUE TO THE COMMUNITY
Get ready to accept the challenge - and learn more about Camp Cadet.

During the week-long summer camp, held each year during the last full week in July, Armstrong County youths ages 12-15 strengthen their character, learn self-discipline and gain a sense of responsibility. Camp Cadet is structured… but fun.
Armstrong County Camp Cadet is a co-operative project of the Pennsylvania State Police and civilian volunteers. There is never a fee for attendance at Camp Cadet.
 MORE ABOUT US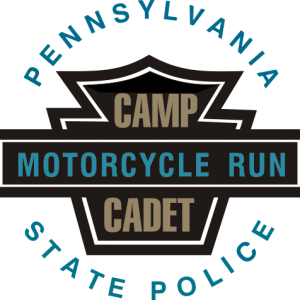 Support the Camp Cadet program and join us on May 21st for the 2017 Motorcycle Run.
Food, beverages, raffles, cookout and entertainment alnong the way and following the ride.